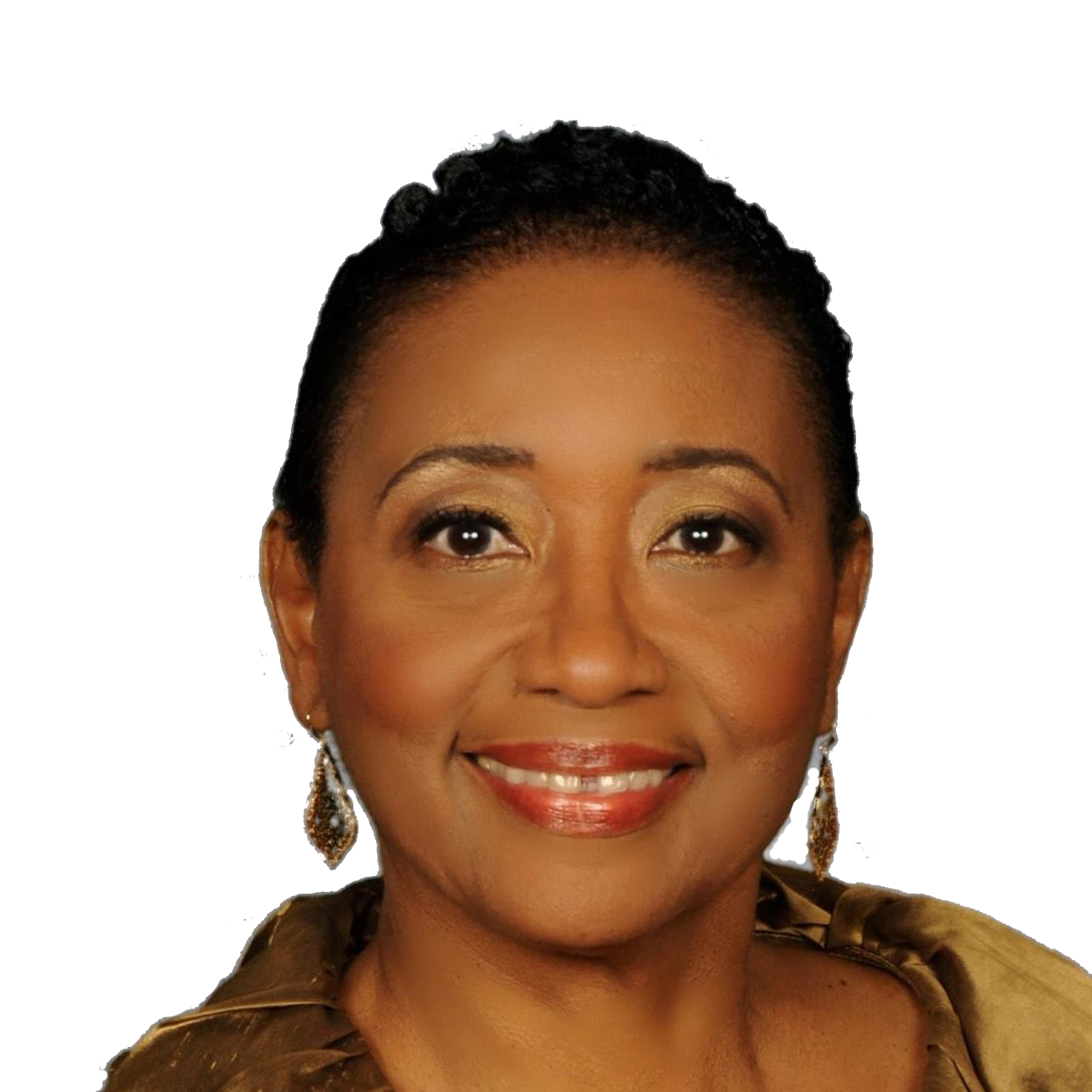 Phyllis J. Bailey is the founder of 3B Resources Group Public Relations, LLC Prior to opening the firm, Bailey served as an Associate for the firm of Winner/Wagner & Associates, a national public affairs and crisis communications firm with offices in Houston, New York City, Los Angeles, and Washington, D.C. She was responsible for servicing client accounts, office management and overseeing special event projects.
During her tenure as Executive Assistant Manager to the General Manager of the Four Seasons Houston Hotel, Bailey formed relationships with some of the country's most high profile and influential leaders, well-known entertainers and government officials. She developed and executed culturally diverse programs for employees and guests. In addition, she coordinated and assisted with media FAM trips; collaborated on major media announcements; cultivated extensive media contacts on a local, state and national level; planned and executed hotel-sponsored events, and was the community liaison for many special projects.
Gulf Oil Corporation, where she served initially as an Analyst in the Gulf Trading & Transportation Company, and was promoted to Executive Assistant to the President of Gulf Oil Trading Company, transferred Bailey from Pittsburgh, Pennsylvania in 1980 to Houston. She was the liaison with the Tokyo, London, Dubai, Singapore, Saudi Arabia, and Taipei offices for the international lubricant sales group.
Bailey is involved in many community activities and in 2009 was named one of Houston's Top 25 Women by Rolling Out Magazine. She was awarded a Certificate of Recognition for Leadership and Support for the Diversity Summit by the Association of Chinese American Professionals. Her company produced the event A Taste of Soul as well as published A Taste of Soul – A Guide to African-American Eateries and Caterers in the Greater Houston Area for the Greater Houston Convention & Visitors Bureau. Her memberships have included the:Downtown Houston Alliance, Houston Area Urban League, the National Association of Black Journalists, Houston Association of Black Journalists, NAACP, Women Professionals in Government, Alliance for Women in Media, National Black Public Relations Society and Women's Business Enterprise Alliance. She is the former Associate Publisher of Who's Who in Black Houston from 2006-2010. Bailey serves on the Executive Board of Directors of the Greater Houston Convention & Visitors Bureau Board of Directors and was appointed by Mayor Annise Parker to serve on the Houston First Board of Directors.
Bailey believes in the power of relationships and has formed strategic partnerships with a growing list of allies.